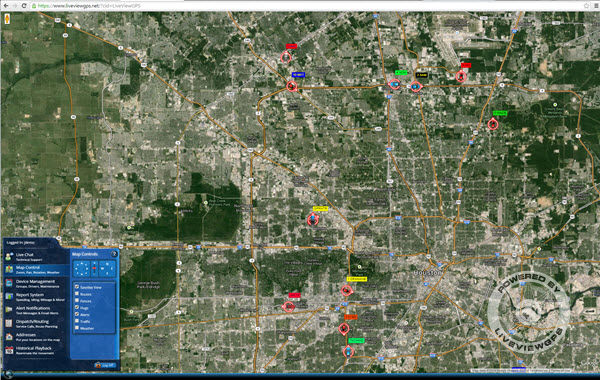 When you first login notice the url is https:// - this means your data is secure and encrypted during transport across the internet:

Figure 2: Shows the Map Control Panel. From here you will be able to control the map, chat live with support, run reports, set alert notifications, dispatch and route vehicles, view a historical playback and more.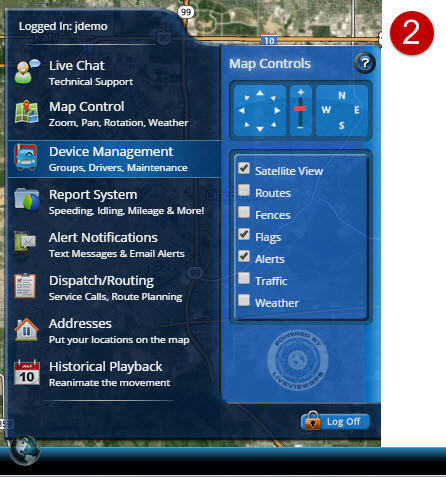 Figure 3: On the Screen Area of the map below, you will see your vehicle(s) and device(s).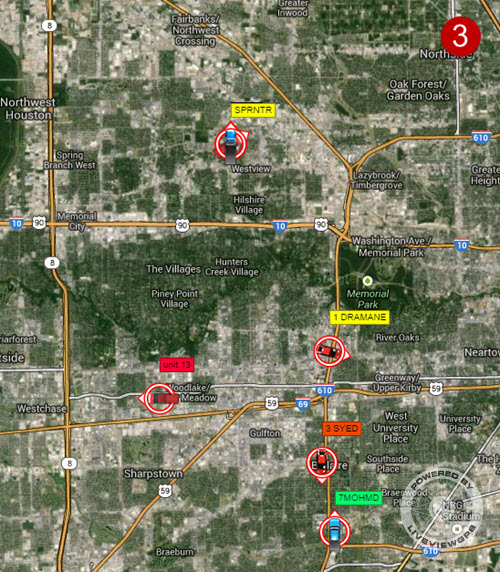 This map system interface is very very easy to use - as we will show from this guide.
We are here to assist, if you need help, please e-mail: support@liveviewgps.com.