Go to LiveViewGPS.com - at the top right of the site you'll see a LOGIN Link., click that link.

Select Live Trac Login: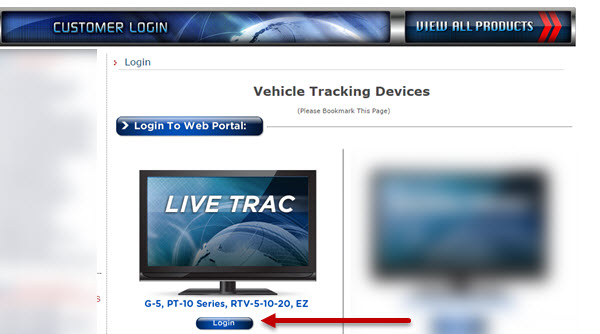 You will be taken to the Live Trac Login Portal, located at https://live.liveviewgps.com. From here you can select web or mobile login and get quick access to all Live Trac support docs and tutorials.
Select "Web Login" For Access From Any Computer: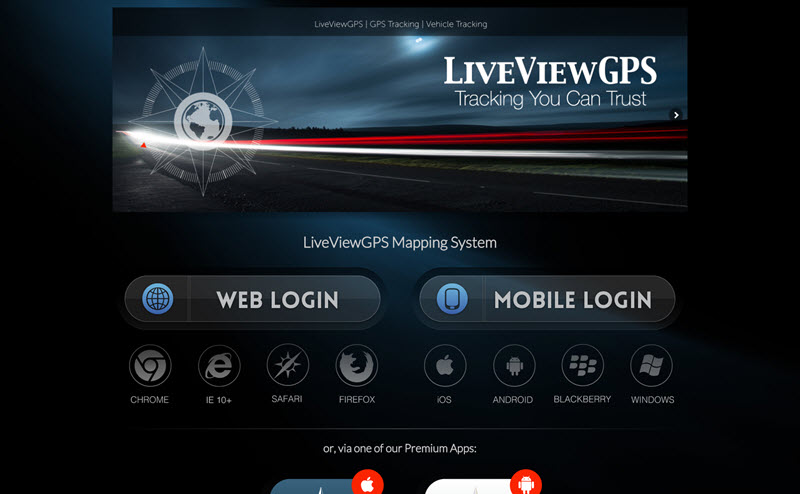 At Web Login Screen:
Step 1: Enter your Username
Step 2: Enter your Password
Step 3: Press Login
Step 4: Check Remember Me, to auto login on your next visit.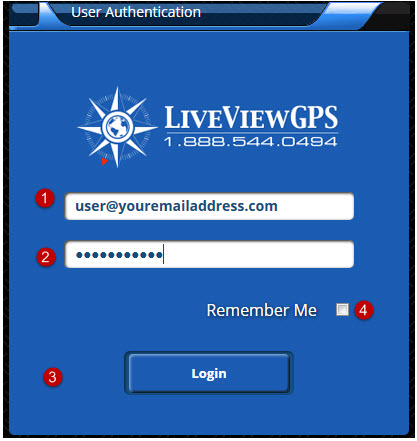 We are here to assist, if you need help, please e-mail: support@liveviewgps.com.
---
LiveViewGPS Live Trac Login Video
---