Droid Utility App For Live Trac System Near Completion
5
Jan
2011
We have been diligently working on a Droid utility application that will work with any of our Live Trac devices. Our testing so far has been great and we expect to release the applicaiton within the next 2 weeks. The LiveViewGPS Droid application will work with all phones on the Android Mobile OS platform.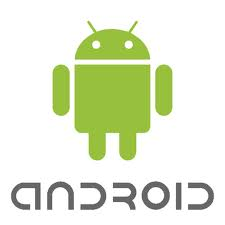 The application will allow anyone with a Live Trac device to monitor their GPS Tracking device from any Droid phone.  The mobile factor eliminates the need for having a computer in hand when monitoring your tracking device.  Users will now be able to watch turn by turn from their Droid phones when their Live Trac devices are on the move.
The LiveViewGPS Droid application was integrated using Google Maps as the base for the application.  Users are able to view regular, satelllite and even street views of the locations of their Live Trac GPS Tracking devices.