Live Trac Mobile Tracking Utility
Home » Live Trac Mobile Tracking Utility

Live Trac Mobile Tracking Utility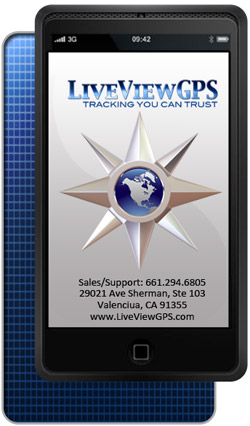 The Live Trac Mobile Tracking utility has been designed to work with with the Apple Iphone/Ipad and Droid mobile phone platforms. Our mobile application utility allows you to track any of your Live Trac devices (PT10 Series/RTV5/RTV10/RTV20/G5/EZ).
The application uses Google Maps to display your assets postion on a satellite map, where applicable a street view of your asset's location is also available.
The Iphone application is free to download - Live View GPS Iphone Application.
For For The Driod Platform Application - Please Visit The Droid Marketplace.
The development of these mobile applications were almost cost prohibitive to our company. However, we believed that by developing and providing these native applications to you, our customers, we would be able to offer you something most other companies do not. Initially, we developed these applications to give away free to every end user - but we soon found out that in order to make these applications a reality - we would have to charge an additional small monthly access fee to cover development costs.
In 2012 - we released our free version of the Live Trac mobile platform which works with ANY mobile device with a internet browser. You can access it here:
Now you have even more choices. You can use the free browser based mobile app - or one of our premium apps.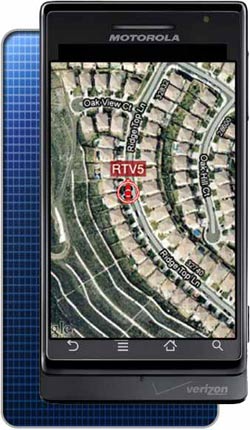 GPS
TRACKING FOR VEHICLES, CARS & AUTOS
PROFESSIONAL
& PERSONAL GPS TRACKING
GPS
TRACKING FEATURES & BENEFITS