The Standard PT-10 is powered by an internal 1340 mAh Lion Battery.
To get to the battery you'll need to remove the Hex 64 screw and belt clip.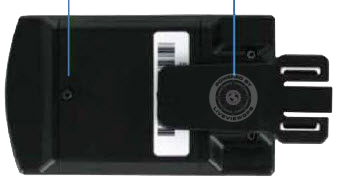 Once the belt clip has been removed, you will have access to the internal battery. On the rare occasion the PT-10 may need to be reset, removing the battery for approximately 30 seconds and replacing will reset the device.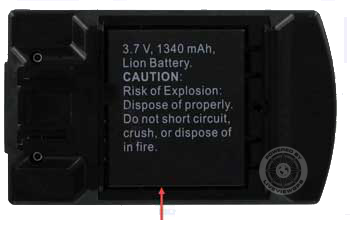 The battery pops right out once the back cover has been taken off.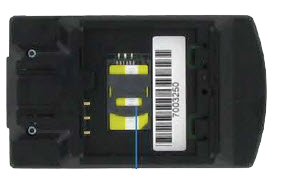 Here you will find access to the PT-10's SIM data card. Do not tamper with the SIM card unless directed to do so by a LiveViewGPS support employee.

Finally, to charge the PT-10 internal battery - with the internal battery installed in the PT, plug the included mini-b usb charging cable in the above side port. It will take approximately 8 hours to full charge the internal battery.