Red, Black and White Wire Required For Installation.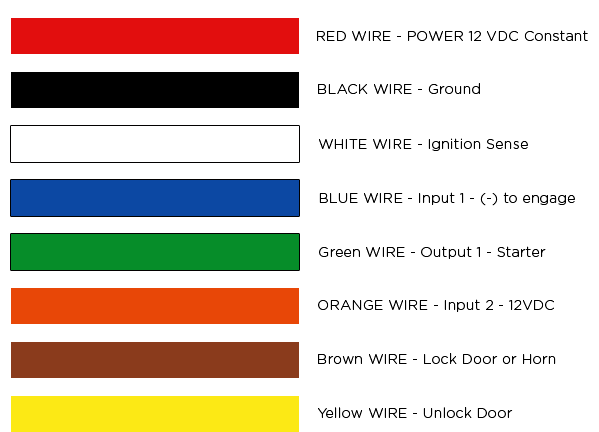 The red wire should be directly wired to a constant 9V - 30V power source found at the key source, or fuse panel.
The black wire, ground, should be securely fastened to a grounded screw or to chasis ground.
The white wire, ignition, is the ignition event wire that is best installed directly to the igntion wire off the steering wheel column. Ensure that power to the igntion wire is available ONLY when the vehicle ignition is turned on. All makes and models of vehicles are different - we recommend you make sure that you know your particular vehicle's Constant and Ignition wires and their specific color(s) prior to installation.
The blue wire and orange wires are inputs, they can be used to monitor many functions such as PTO activity (Power Take Off), emergency lights, panic switch, etc.
The green, brown and yellow wires are outputs. Used in conjunction with a standard a automotive relay, to unlock, lock doors, disable a starter, etc.
LED STATUS LIGHTS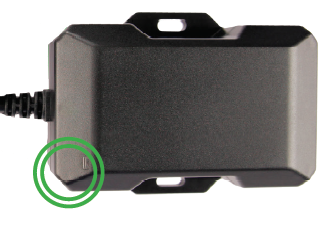 After installing the G5 and prior to securing under the dash, make sure the G5 has a solid green light and a blinking orange light that goes solid for 1 second, than repeats the pattern.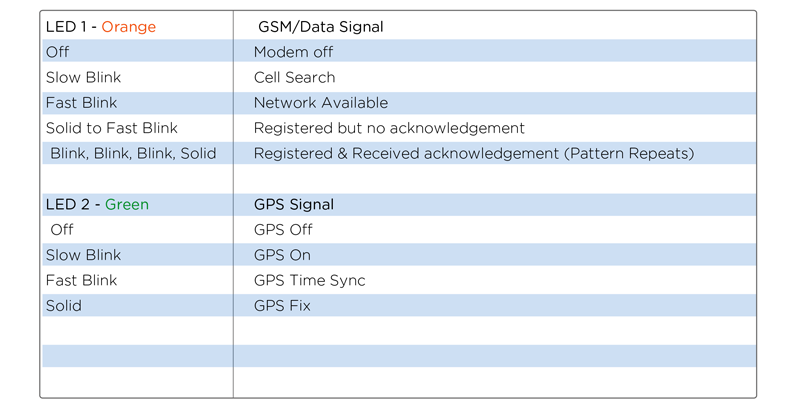 OPTIMAL G5 Pro PLACEMENT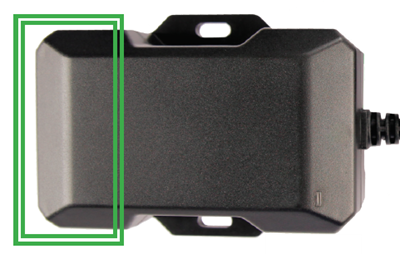 The G5 Pro uses an internal antenna for both GSM and GPS signals. The GPS and GSM antennas are located opposite the cables, when viewing the G5 Pro from top or bottom.
The G5 Pro device transmits once every 5 or 10 seconds when moving (depending on your selected plan), over 4 mph. Driving the vehicle around for a few minutes will help with updating the G5 Pro for the first time.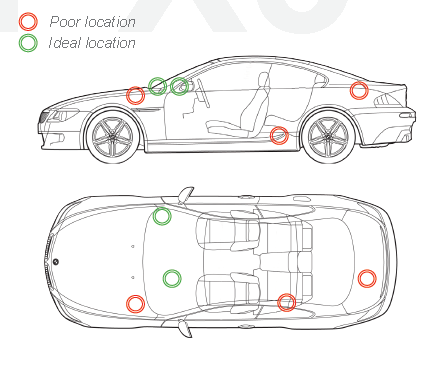 The Best Location to install the G5 Pro is typically any location not covered by metal, with a view to the sky.
If installing inside a building, the G5 Pro may not receive a GPS signal, take it out of a drive after activation and installation.
GPS Signal WILL penetrate glass, plastic, foam, fiberglass, and wood. All are good areas to safely place your G5 Pro underneath.
GPS signals WILL NOT penetrate metal.
A G5 Pro well placed with yield a minimum of 7 satellites. The G5 will NOT transmit its location with a satellite count of less than 4 satellites in view.
We are here to assist, if you need help, please e-mail: Support@LiveViewGPS.com . Please check your activation email for additional support contact information.