Fleet & Consumer Installation Services
LiveViewGPS maintains a private nationwide database of verified professional GPS installers. We are able to suggest a company or companies in your area, whom LiveViewGPS has verified their information and prices. Unlike other installer network companies, LiveViewGPS does not profit, or make any additional revenue from our list of verified installers.
This infomation is provided to all LiveViewGPS clients at no additional charge.
Take a few minutes, and read thorugh this page, we promise - even if you don't purchase a tracker from us, you'll be a little more educated, and not get taken advantage of.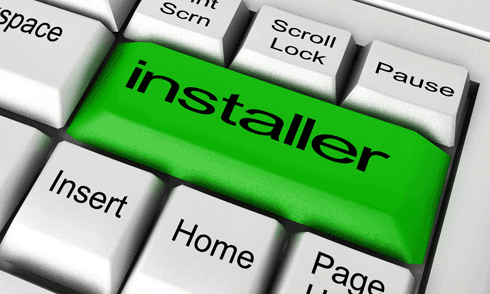 ---
Types Of GPS Installers: Mobile & Shop
There are basically 2 types of gps installers.
Mobile GPS Installers. They will come to you and perform the installation. A mobile installer will typically charge you for the installation of the device, and a trip charge fee, depending on how many miles they need to travel to get to your location. Most fleet gps tracker deployments are done by mobile installers.
Store Front. This would be your typical car stereo and alarm shop, who are experienced in installing 12 volt electronic equipment. they are typically cheaper than a mobile installer, because they do not need to travel.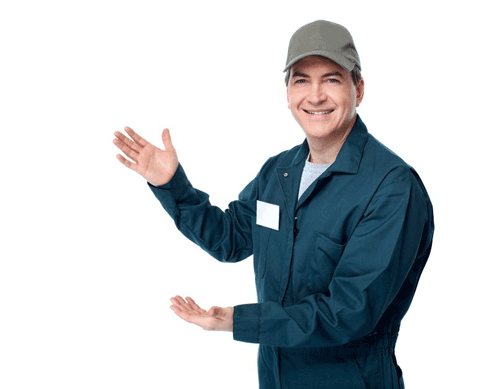 ---
How Much Does It Cost?
A basic hardwired 3-wire installation by a knowledgeable 12 volt professional who knows what the heck they are doing should take no more than 30 - 45 minutes.
This includes a clean covert install under the drivers side dash of your vehicle, out of plain sight and view. Yes, mobile professionals can take apart and put back a car's dashboard without any problems. Again - you'll want to make sure whoever you choose, knows what they are doing.
Installation Prices will vary by region and by installer. To give you some ballpark numbers we've seem it as low as $45 in Phoenix, AZ at a car stereo alarm shop, to $105 plus a trip charge for a mobile installer in Los Angeles. Keep in mind these are one out installation costs, volume discounts and price negotiation always apply.
Basic Average Install Costs: $70-$80.
Some Cars will take more time to install, mainly expensive exotics - BMW's, Mercedes Benz, Lambos, and Ferrari's. Some newer cars can also take a little bit longer than normal, as most new cars today are controlled by what's known as a data bus - so finding your typical ignition sense wire, and constant power may take a little more time.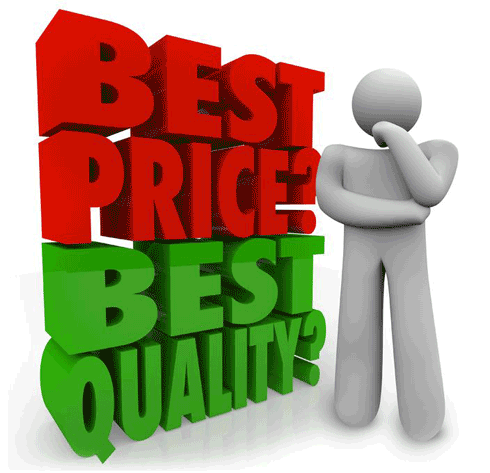 ---
Tips & FAQ's
No matter how good any gps installer is, its a best bet to provide him with installation instructions.
A sure fire way, to mess up any installation, is simply not reading the installation instructions and connecting wires to places they shouldn't be connected to.
How To Sniff Out The Best Installers?
Experience, someone whose been doing 12 volt installations for 20 years, probably knows what they are doing.
MECP certification, is awarded to installers who have taken courses and passed tests relating to 12 volt electronics. Any MECP certified professional - will more than likely do a good job.
Check online review sites, like Yelp! Search for "Car Stereo Installation" in your area, you'll see results and REVIEWS from companies with store fronts that install GPS trackers and related equipment.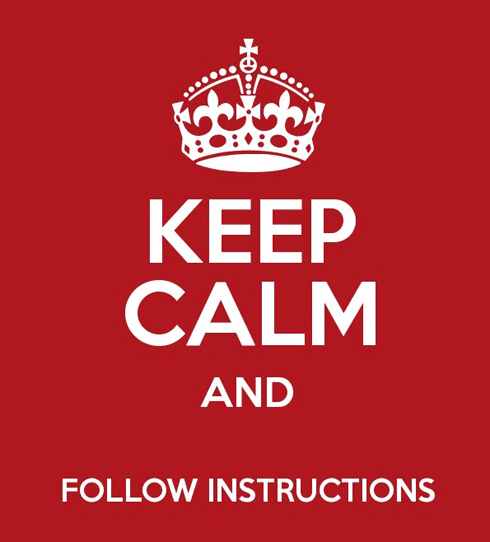 ---
In conclusion, please feel free to contact us with any questions you might have, or for us to refer you to a verified gps tracker installer.
Questions? Call Us - 1-888-544-0494